We invite you to attend an Estate Planning Workshop
HOW TO PROTECT YOUR "STUFF" IN THREE EASY STEPS
THERE IS NO COST OR OBLIGATION
REGISTER ONLINE OR BY PHONE AT (904) 685-1200
When it comes to sorting facts from fiction in estate planning, we provide leadership. We help our clients, and professionals in the field, create individual solutions that work.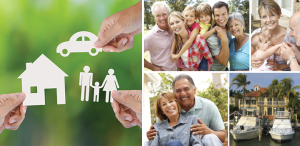 This Workshop Covers Frequently Asked Questions and Common Misconceptions Regarding:
• Wills & Trusts • Asset Protection • Nursing Home Issues • Medicaid Qualification • Estate Taxes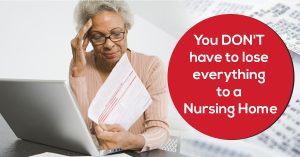 Jacksonville attorney David Goldman graduated 2006 from the Coastal School of Law, and was admitted to the Florida Bar in 2007.Since then he has been concentrating on the areas of estate planning, elder law, and asset protection.